Legacy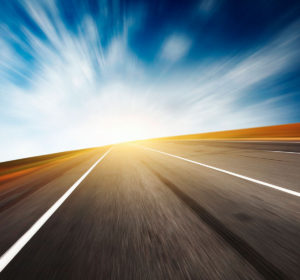 The innermost desires of almost every person on the planet are to live a meaningful life, to love and be loved, and to leave the world a better place. Ask yourself the following questions:
As you enter the third phase of life, what do you want your life legacy to be?
What will you regret not doing before you die?
Do you know your heart's desire? If not, do you need help discovering it?
Do you know how to accomplish your desire?
Are you afraid that it's too late to make a difference or to change your life?
Retirement holds the potential to be the most rewarding, transformative, and enjoyable period of your life. But it requires purpose, passion, contribution, a plan, goals and accountability. Click here to learn how Your Countdown to Retirement coaching can help you create the life legacy you want.