Health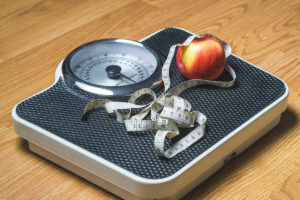 Having and maintaining good health directly affects the quality of your retirement experience. Your work situation may have prevented focusing on health and well-being. Now that your job is winding down, it is time to increase your commitment to self-care and to reclaiming your health and well-being.
Do you know how to set realistic goals and expectations?
Do you have someone other than your spouse or significant other to hold you accountable and help you achieve your goals?
Your Countdown to Retirement has partnered with wellness coaches to create a unique program to help baby boomers decrease stress and maintain and/or improve their health as they transition from working to retirement. Click here to learn more about coaching programs and other resources.